Today I got back into the swing of things, back to the regular schedule of getting up early and going to the office. It was actually pretty nice to get back to the familiar pattern of things.
It was kind of sad though ...today was the day that all the Christ-mas decorations were taken down. It looks so empty now!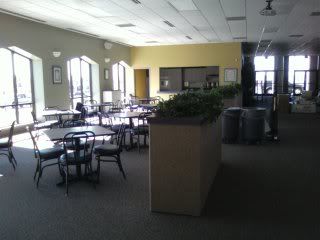 When I went to get lunch though, I drove by Montwood High School and say the University of Pittsburgh band practicing for the Sun Bowl on Wednesday: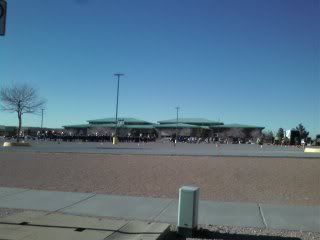 Then I spent the afternoon with Stephen, Kristin, and Savannah taking down the decorations at the Firehouse and moving almost everything off the floor since we're going to start refinishing the floors tomorrow: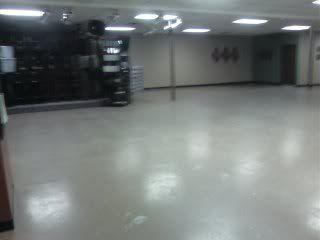 Just thought I'd share some pics from my day with you!