After years and years, it's finally time to build!
Tonight was First Wednesday. We worshipped through music and giving, took communion together as a church family, and had a presentation given to us by Dan Swanberg, the leader of the building team.
After years of raising capital and 2 years of the building team meeting together, we finally have the plans for the building drawn up: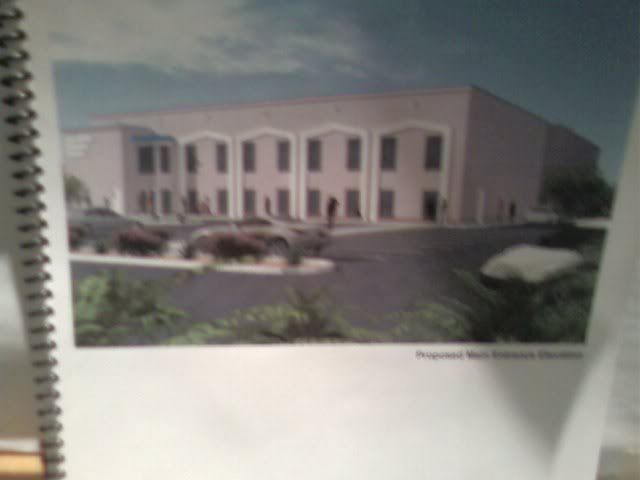 This is SO exciting!!! God's been so good to us, and I know that as we use this building to help people Love God, Love People, and Serve the World, He will continue to bless us because we are honoring with all we are and with all we have - even buildings.