President Lincoln, you are one of my favorite Presidents ...actually, probably the favorite one. You were a great leader and today this great nation is proud to celebrate your 200th birthday.
You were one of the greatest Presidents ever; you're up there with with the likes of Washington, Jefferson, Jackson, and our former President George W. Bush.
If only my mom would've popped me out 81 minutes earlier, I would shared your birthdate with you. =)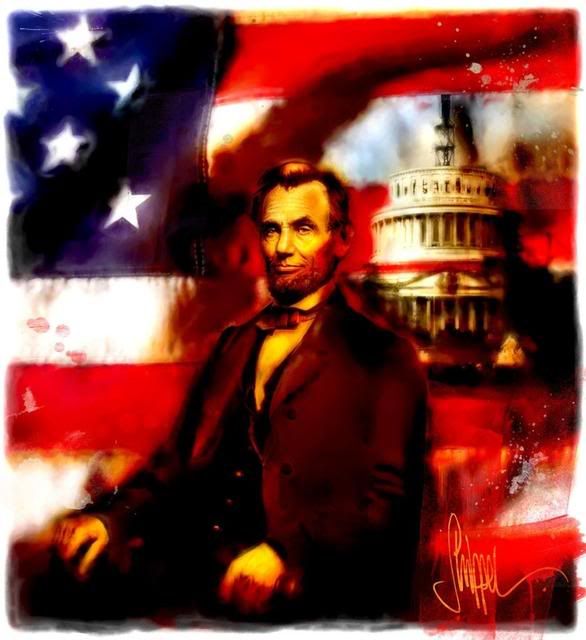 Abraham Lincoln, 16th President of the United States - born February 12th, 1809.